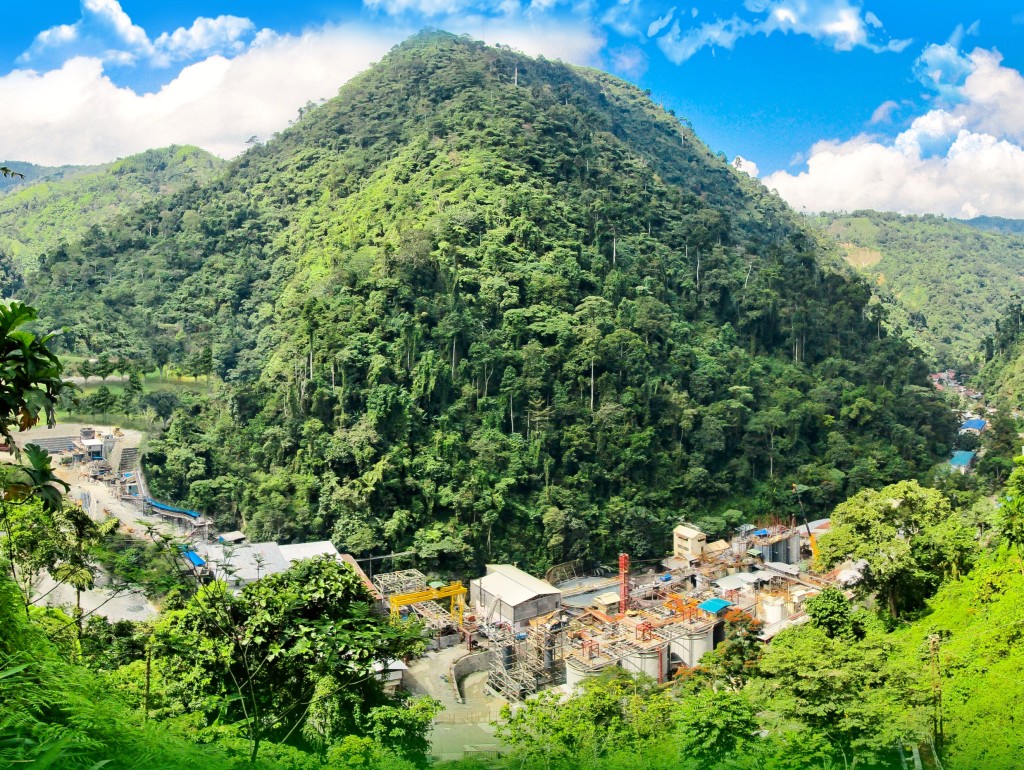 Apex Mining Co., Inc. (AMCI) is a proudly Philippine-owned company, run by Filipinos, with origins in the Maco Gold Mine in Compostela Valley, Province of Mindanao in the Southern Philippines. Maco Gold Mine was formerly known as Masara, situated in the municipalities of Maco and Mabini, but the name change was effected in recognition of the entire municipality where mining occurs, rather than one particular village near the mine site.
Compostela Valley, which used to be a part of  Davao del Norte until it was made independent in 1998, is now the fourth newest province of the Philippines. It borders Davao del Norte to the West, Agusan del Sur to the North, and Davao Oriental to the East.
Its original inhabitants came from several ethnic tribes such as the Mansaka, Mandaya, Manobo, Mangguangan, Dibabawaon, Aeta, Kamayo, Davaweño and Kalagan.  The current population, similar to that of most Mindanao provinces, is made up of descendants from migrants of Luzon and the Visayas.
Compostela Valley is made up of eleven municipalities, one of them being Maco where Apex Mining Company, Incorporated is located.  Maco has thirty-seven barangays, 10 of which lies within its borders.
Livelihood is mainly made up of agricultural products such as rice, coconut, cacao, coffee, papaya, mango, pineapple, durian and banana.  Aside from agriculture, the province is also rich with gold ore, discovered by indigenous people in rivers during the 1980's. An estimated $1.8 billion worth of gold reserves remain untapped in the 5,000 hectare area of Mt. Diwalwal. Mining has now become another popular trade.
Mineral Production Sharing Agreements (MPSA)
1) MPSA 225-2005-XI – granted in 2005 covering 679.02 hectares valid for a 25-year term until 2030, renewable for another 25 years thereafter; and
2) MPSA 234-2007-XI – granted in 2007 covering 1,558.5 hectares valid for a 25-year term until 2032, renewable for another 25 years thereafter.
The mine is ISO 14001:2015 certified for Environmental Management System issued in September 2016 by Certification International. The scope of the certification includes exploration activities; underground mining; milling and recovery/smelting of gold and silver using carbon-in-pulp process; mine waste and mill tails management; and all support services, valid for three years until September 29, 2019 subject to satisfactory results of annual audits.